"For me, the camera is a sketch book, an instrument of intuition and spontaneity." 
― Henri Cartier-Bresson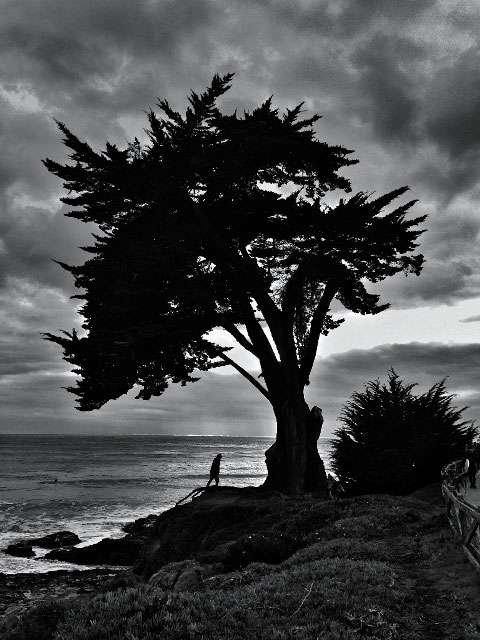 "Orientation – Horizontal/Vertical"
Which way should I keep the orientation of my camera ? It is one the most commonly asked question in photography and the least attended one. Well it depends on what you are shooting. That's the reason why professional photographers pay proper attention to this area. Amateur shooters usually miss great shots because they experiment with everything but with the orientation of their camera.
The frame of the camera is by default horizontal just like our regular vision and that's one of the reason why most beginners fail to perceive the vertical option.
According to me, one can try both but the general rule of thumb is that the orientation of the frame must justify with the shape of the subject. For example, while shooting landscapes we should keep it horizontal most of the time, as the horizon in landscapes traces a horizontal line. For the subjects like trees, buildings and skyscrapers that are built vertically and trace line perpendicular to the horizon we should keep our frame vertical as well.
Horizontal photographs appear wide and they also have this tendency to include more of the surrounding and more number of subjects. Whereas the vertically clicked pictures keep the coverage of subjects limited thus focusing the attention of the viewer more on the key elements. Hence you must shoot depending on your situation and the mood you wish to convey.
I am sure applying this simple rule will yield results better than before to you.
Note : Did you notice how the photographer in this picture has emphasized on the elevation of this tree with the vertical frame?What are your opinions ? Let us know in the comments below.
I recommend you to visit and like our Facebook Page – "Photography Tutorials" , dedicated to the concept of easy learning of the Professional Photography Techniques on your social media platform.